PHP Link Listing Script:
The Script Is Unique from Other Link Listing Scripts In That It Creates Different "Rooms" For Different Links! Making This Powerful Script its Own Little Web Surfing Tool For The Visitor Of The Site! It Is More Or Less A Nice Little Search Engine! Once A Visitor Signs Up For The Website they are placed on a mailing list, and the script automatically sends out an email to each visitor every time a new link is added!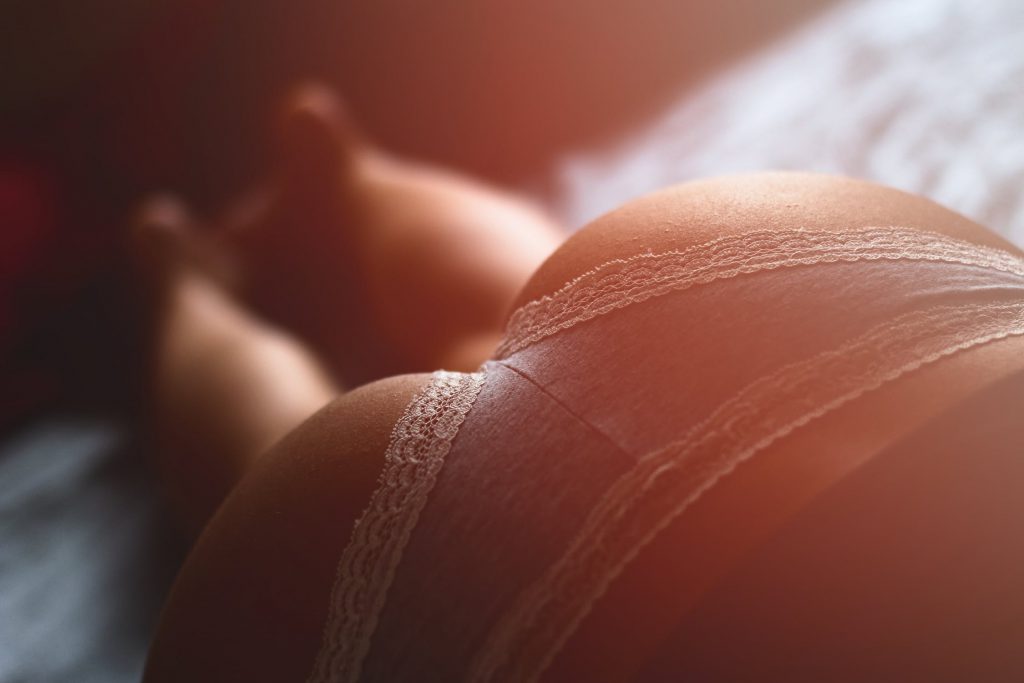 You Can Make Money Selling Advertising To Other Webmasters! The Automatic Email Will Guarantee Your advertisers that their link will be seen! The Visitor will have a choice on whether to receive an email for each link OR one email with all new links listed! There is a top ten list for the most popular links! When you add a new wing, you choose a name and also who can get there. You may have rooms that are off-limits to the public. These private rooms will never be shown to the public or appear in the Top 10, Last 10 and Random lists! A very nice script!