Turn all of your FHG's into RSS feeds for easy, constantly updated display on your sites. It's perfect for adding fresh auto updating content to your blog, portal, hub, topsite, or whatever else you want.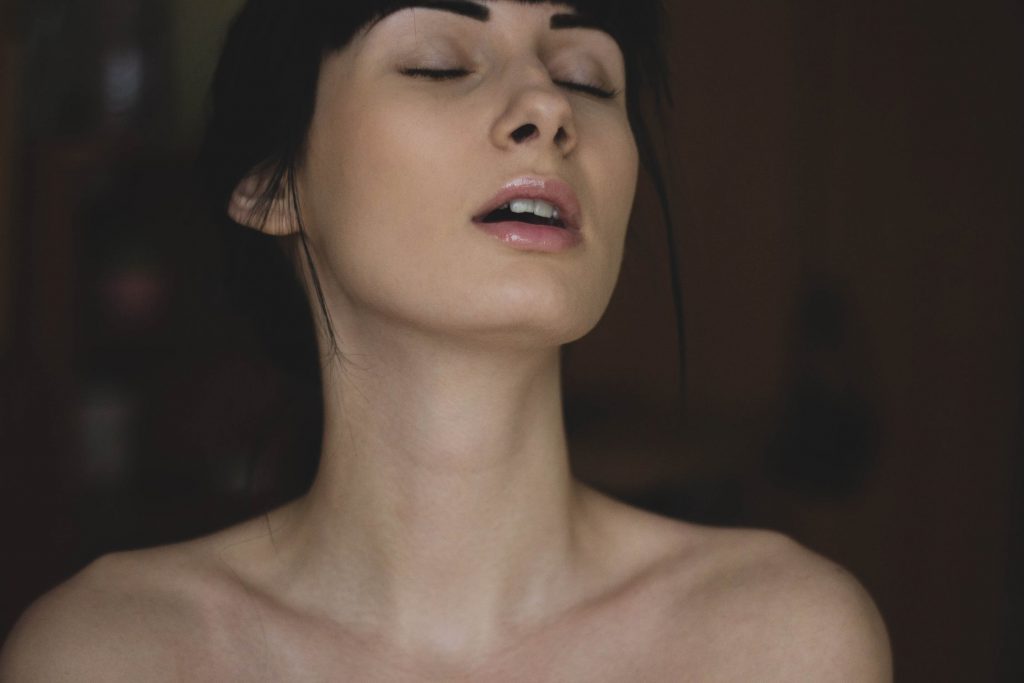 After a bit of initial confusion on my part, because I simply wasn't expecting the software to do what it can do, I got it installed. One thing to note is that if you want to install it yourself you will need to get a new config.php file because the one in the distribution is zend encoded, though I'm sure they will change that in the next release. Fortunately, though, you don't have to do that because Pulsher (GTP Thomas) will be happy to install it for you.
Being hard headed, I installed it myself. It was a snap. Just plug in the database and authentication information and log in.
Once in the admin area you can add "niches" to categorize your FHG's, add FHG's, Import FHG's, search for and delete FHG's, view RSS feed parameters and create a parser.
My absolute favorite part of the whole script is the importer. It's a snap to work with. Just feed it a comma or tab seperated file, tell it what order the parts are in with some drop down boxes, select a niche and tell it what the referal code string is and it will import hundreds or thousands of FHG's with just a couple clicks.
The RSS page shows you how to create an rss feed url to pull out a feed from the database with whatever niche, number of items, and the order of the items.
And the generator page lets you create an rss parser that will poll the feeds, and display them directly on your web pages without the need for any other software. It makes the whole script for you and you just copy it to a file on the server and include it from your page.
This is a great all around ready to go out of the box solution for adding thousands of FHG's into your pages and not having to mess with them.
If you are running a paysite with an affiliate program you can also provide the ability to make parsers and grab feeds to your affiliates. they just pick their nich and get their code and plug it into their site.
For a one time payment of 50 euro you can put money making feeds on all kinds of websites and webpages and make your money back with just a sale or two.