The First Is A Very Simple Script To Run:
This PHP MySQL script will allow you to run your own affiliate program! One of the easiest ways to get QUALITY traffic to your website is to start your own affiliate program! Pay your affiliates per click, per sale, or in tiers! You will find that when you get more and more affiliates signed up, your sales will skyrocket!
The Second Affiliate Script Is A More Sophisticated Script:
This PHP MySQL script has taken running an affiliate program from your website to the next level! It is very easy to install, And The use of MySQL will securely keep your user's information confidential, and keeps excellent track of all commissions earned by your affiliates! To further secure the scripts it also makes excellent use of sessions! If you have a business online, and do not have an affiliate program, you are missing out on some serious cash!
POP-UP Creator:
This set of scripts will amaze you when you see how easy it is to create your own POP-UPS on your website! The Simple To Use Software Makes Creating Popups So Easy, A Child Can Do It! If You Ever Wanted To Use The Power of Popups, This Software Is For You! This version of the POP-UP generator also supports the cookie based pop-ups!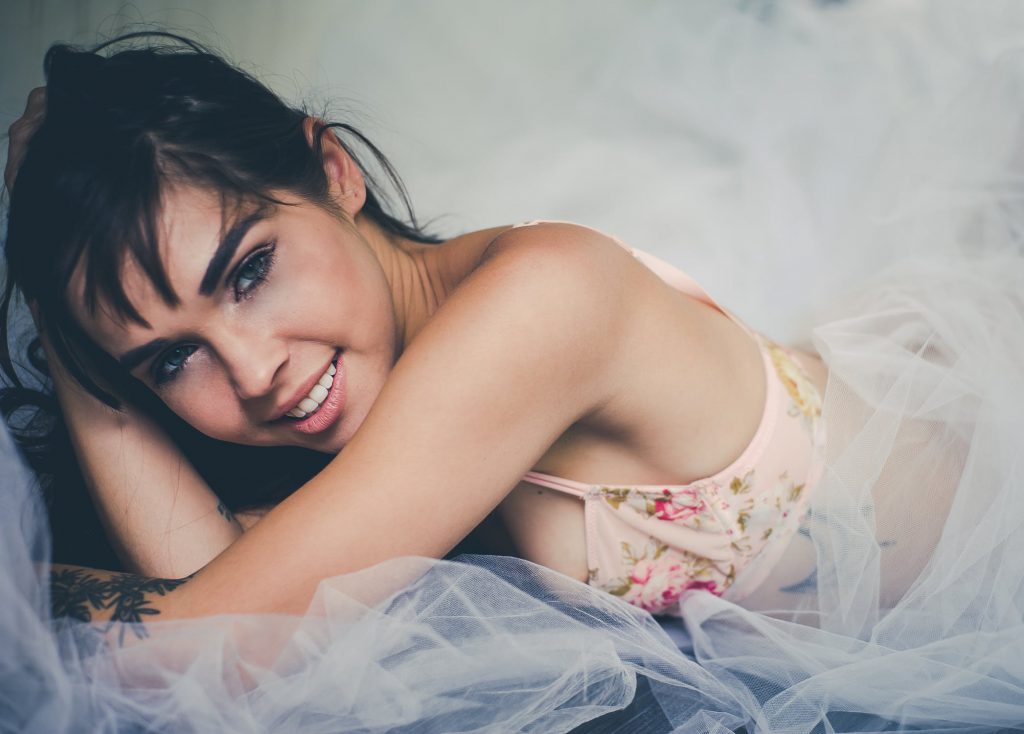 PHP Authentication Script NICE!:
If you are looking for a way to secure an area of your website this is one of the most powerful, and secure ways to do so! This PHP MySQL script secures your member's passwords via the powerful MD5 in MySQL! Your members can finally feel secure about their passwords being secure when you use this script! The script is VERY easy to install!
Recommendation: Have a look at videos employing a XXX Videos script at xxx HD Porn Tube for a display of impressive performance.